Woodgrove Dental Clinic
Your Nanaimo Dentist Welcomes New Patients
Committed to confident & cheerful smiles!
Woodgrove Dental Clinic
Your Nanaimo Dentist Welcomes New Patients
Committed to confident & cheerful smiles!
Woodgrove Dental Clinic
Your Nanaimo Dentist Welcomes New Patients
Committed to confident & cheerful smiles!
New Patients Welcome
Compassionate, Friendly Dentistry in Nanaimo, BC
One of the first features people notice is your radiant smile. At Woodgrove Dental Clinic, we offer a full range of general dentistry services, along with cosmetic treatments and restoration procedures. Dr. C.A. Thomson (Sandy) and Dr. Rustin Abdurahman are happy to serve all of your family's dental needs.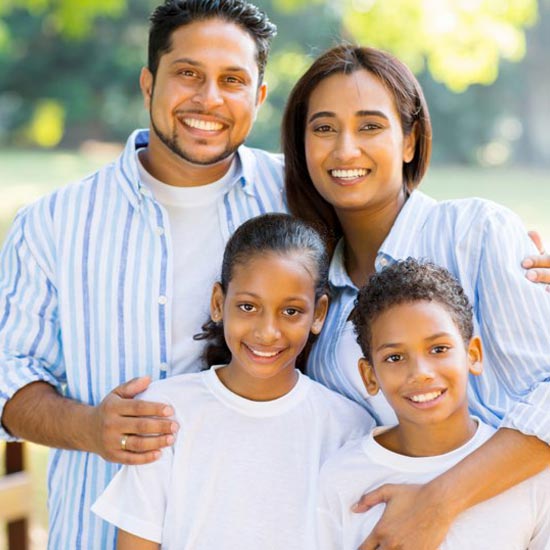 Friendly Atmosphere
New patients of all ages and families are welcome to join us at our dental office located in Nanaimo. Our space and staff provide a warm and approachable environment so you feel at ease during every visit.
Locally Owned and Operated
The team of dental professionals at Woodgrove Dental Clinic has proudly served the Nanaimo community since 2001. We're conveniently located in the Royal Heights Plaza with free, on-site parking available.
New Patients Welcome
We are always pleased to assist new patients. Whether you're seeing us for the first time or you've been a patient with us since the beginning, we look forward to seeing you in our office for your next appointment!
Our Services
Dental Services in Nanaimo, BC
While oral health is vital for everyone, our dental needs change throughout our lives. At Woodgrove Dental Clinic, we offer services for all types of dental requirements. While prevention is always the first goal in dentistry, we also provide various restoration and cosmetic procedures to repair roots, replace missing teeth, and improve the appearance of discoloured teeth.
Routine Exams & Hygiene Appointments
A healthy smile requires excellent care. A regular and thorough at-home hygiene practice combined with routine appointments with our dental professionals helps prevent cavities and gum disease. If you haven't visited our office in the past 6-12 months, it's time to book an appointment.
Dental Fillings
When you have a cavity, our dentists recommend dental fillings to prevent further damage to your teeth due to decay. Dental fillings are a straightforward, routine procedure that stops tooth decay and repair the tiny holes in your teeth. We offer both amalgam (metallic) and composite (natural tooth colour) filling options to suit your preferences and budget.
Invisalign® Treatment
Do you wish you had straighter teeth? Do you have an alignment issue that needs to be corrected? Invisalign can fix these common issues without the bulk and discomfort associated with traditional orthodontics. Consult with our dentists today to see if Invisalign is a good option for you or someone in your family.
Meet Our Team
Meet Your Nanaimo Dentist
Dr. C.A. Thomson (Sandy) is committed to offering the best dental care available for the whole family in a compassionate, relaxed atmosphere.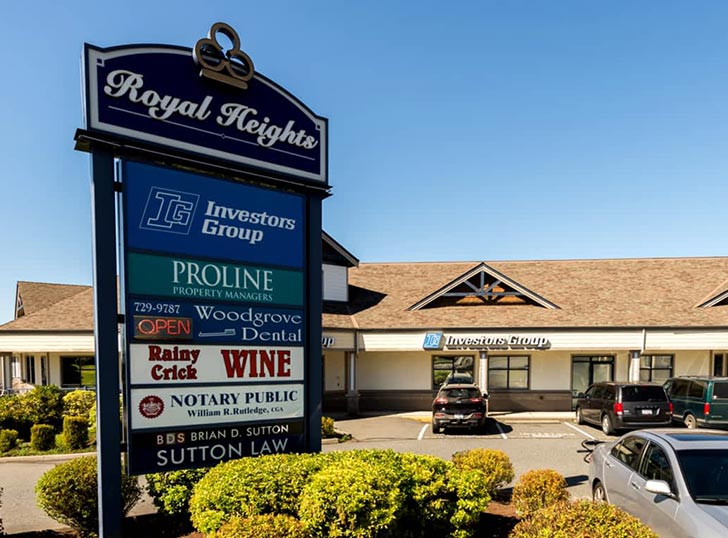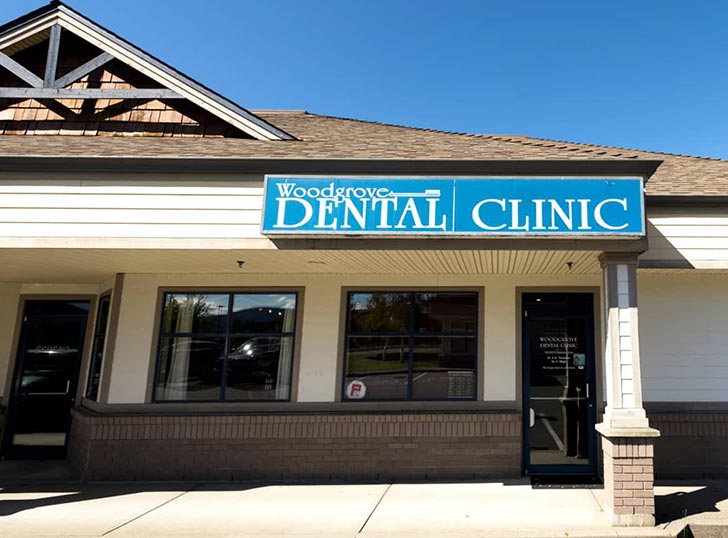 Our Office Location
Conveniently Located Off Island Highway In Nanaimo
Conveniently located off Island Hwy at Turner Road in Royal Heights strip mall on Uplands Drive. You will find us near Investors Group with plenty of free parking nearby.
Please note that the reviews link shown will take you to an independent third-party website not endorsed by or affiliated with our dental practice.
New Patients Welcome
Take Care Of Your Oral Health & Book Your Dental Hygiene Appointment Today