Woodgrove Dental Clinic
Dental Guards & Dental Appliances
New Patients Welcome
Dental Guards & Appliances
Although at-home oral hygiene and in-office dental care are important, some people have dental needs that require extra attention. Custom dental appliances created in a dental laboratory can help ensure your teeth, mouth, jaw, and overall health are protected at all times.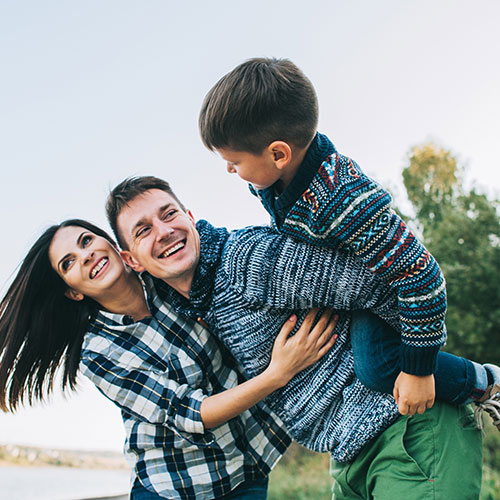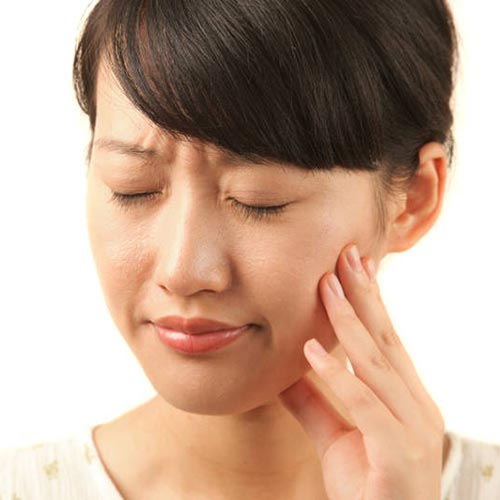 Guards & Appliances
Night Guards
Protecting your teeth throughout the day is fairly simple, but it can be more difficult to protect them at night if you grind or clench your teeth. This is a common condition that is known as bruxism. If you suffer from bruxism, it's important to be fitted for a custom night guard that will relax pressure on your jaw and protect your teeth from grinding down or breaking. Our dental team can create a night guard that is comfortable, durable, and effective.
Guards & Appliances
Retainers
After any orthodontic treatment, a retainer helps maintain the position of your teeth and jaw to ensure that you get long-term results. Retainers can be made to fit comfortably and are essential in the final stage of your orthodontic treatment. If you are nearing the end of your orthodontic treatment, ask our dentists about custom retainers.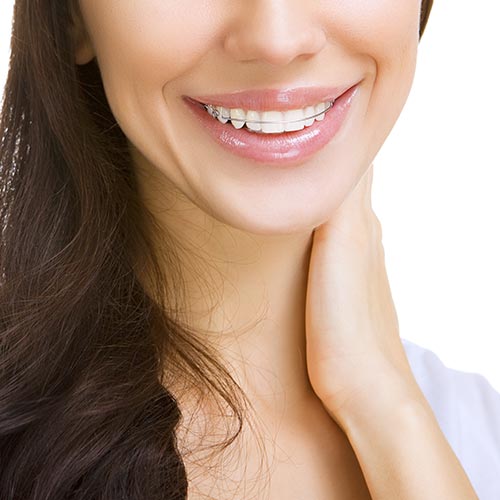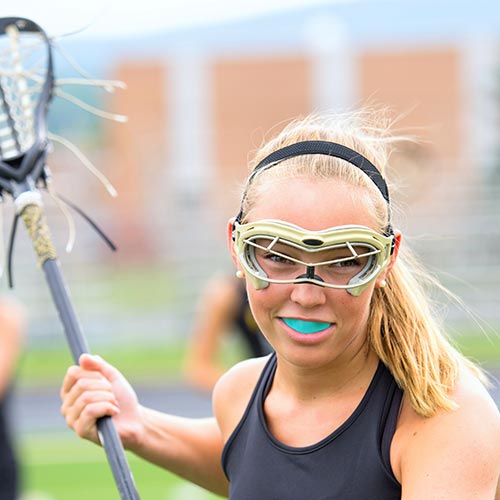 Guards & Appliances
Sports Mouth Guards
High-velocity, high-contact sports require a great deal of protective equipment, and sports mouth guards are no exception. A well-made mouth guard can protect your teeth, soft tissues, jaw, and head from mild and serious injuries. If you are active and engage in sports, especially those with high levels of physical contact or opportunities for falls, reach out to us to learn how a custom-fitted night guard can offer superior protection.
Guards & Appliances
Snoring Devices & Sleep Apnea Devices
Many people experience difficulties with breathing normally during sleep, and two of the resulting conditions are snoring and sleep apnea. Both can cause multiple disturbances, resulting in a loss of sleep and uncomfortable nights. However, they can also result in more serious health issues. Our experienced dentists can provide oral devices that reduce or prevent snoring and sleep apnea so you can enjoy a great night of rest and breathe easily.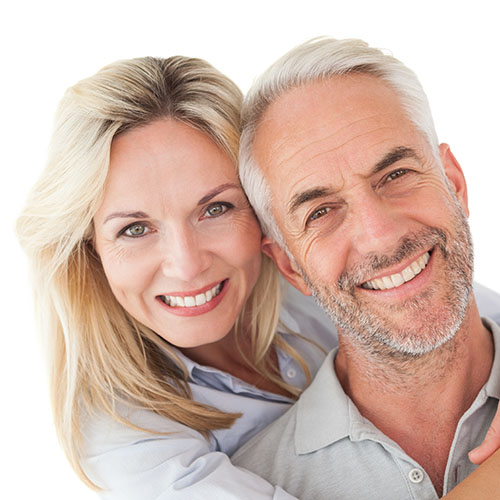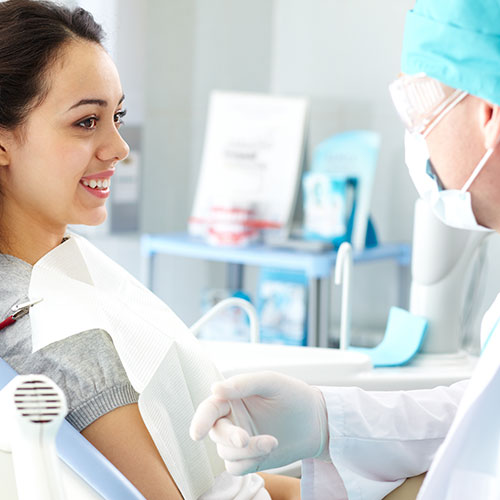 Guards & Appliances
TMD/TMJ Devices
TMD can be uncomfortable and interfere with your everyday life, but there are several treatment options available to relieve pain and restore the full use of your jaw. Dental appliances are one form of treatment that can achieve excellent results for many patients. There are several types of appliances available, depending on how you have been affected by TMD and the suspected or known causes of the condition.
New Patients Welcome
Take Care Of Your Oral Health & Book Your Dental Hygiene Appointment Today