Woodgrove Dental Clinic
About Your
Nanaimo Dentist
New Patients Welcome
About Woodgrove Dental Clinic
At our office, we ensure that patients receive quality dental care. Our office regularly attends seminars and conferences devoted to new treatments, new technologies and excellent patient care practices. Patient care is our top priority, and we are committed to your oral health and well-being.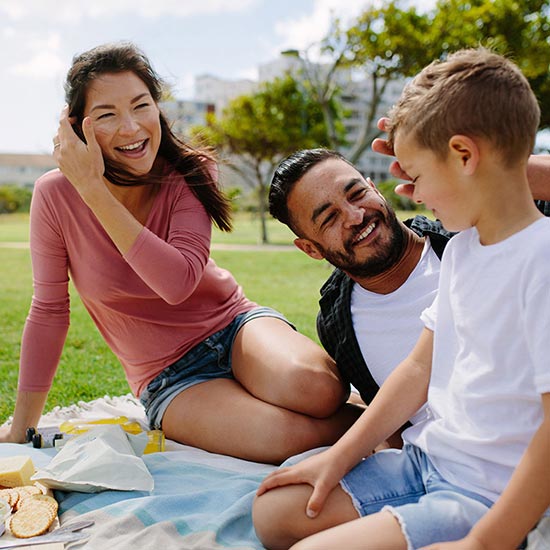 Meet Our Team
Meet Your Nanaimo Dentists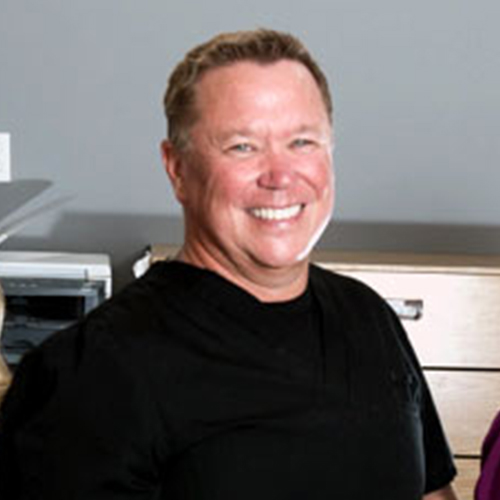 Dr. C.A. (Sandy) Thompson
General Dentist
Dentistry is Sandy's second career. He originally ran a boat building/repair company in Steveston, but wanted to feel more fulfilled. Dentistry was a prefect fit, for it allows him to work with his hands and build a long-lasting relationship with his patients. Sandy is passionate about dentistry and making a difference in peoples lives. He believes everyone has a right to have a healthy mouth and a smile they are proud of. He finds dentistry very rewarding, whether it is creating a beautiful smile, or helping a nervous patient overcome their fear, or taking someone out of pain and making an unhealthy mouth healthy.
Sandy graduated from UBC Dental School in 1995, and has owned Woodgrove Dental Clinic since 1996. He has strived to stay current with all the emerging trends and materials in dentistry. Whether it is simple fillings, invisalign, or total mouth rehabilitation. He is a faculty member at SPEAR Dental Education based out of Scottsdale, AZ.
When not in the office, Sandy spends time with his wife and two daughters, sailing, horse riding, hiking, and working around his mini ranch in Lantzville. He is currently working on restoring his old muscle cars and sailing as much as possible.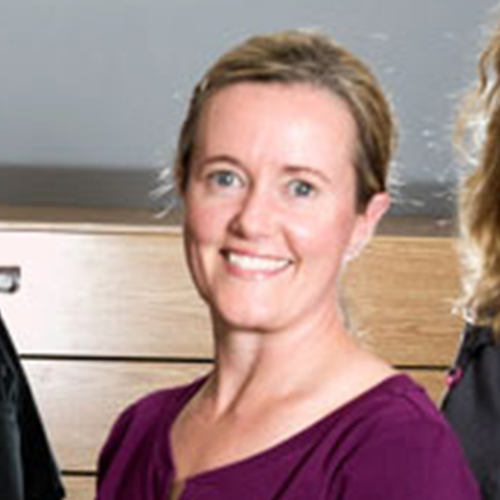 Dr. Corinne Bligh
General Dentist
Dr. Corinne Bligh has been a practicing dentist for over 21 years. After completing her undergraduate degree in Microbiology and Degree of Dental Medicine in 2000, a wonderful opportunity arose for her to practice dentistry on the island in beautiful Nanaimo. Born and raised on the island, she jumped at the opportunity to come home and get back to "Island Life"! Dr. Thomson and Dr. Bligh have been a dental team throughout the duration of her practice. Their commitment to excellence is demonstrated through their overall patient experience and exceptional level of care. They believe everyone deserves a beautiful smile and exceptional oral health.
Woodgrove Dental Clinic has a friendly and caring team of professionals that are dedicated to fostering a friendly, relaxed and compassionate environment for their patients. Corinne continues to stay abreast of the rapidly growing advances in dentistry through a number of continuing education pursuits. As an active member of the Island of Pursuit of Dental Excellence and a faculty member of the Spears Study Club, she continues to learn and grow as a professional in this community.
She is also proudly involved in a program focused on giving back to the community, known as Community Dental Day, where she provides free dental work for our less fortunate. Her passions outside of the field of dentistry include enjoying time with her friends and family. She also has a love of running, swimming, cycling, weight training and a night on her couch with her family watching a good movie while enjoying a bowl of popcorn.
Fees & Insurance
Our Fees & Insurance Options
We direct bill insurance and offer affordable fees based on the BCDA fee guide.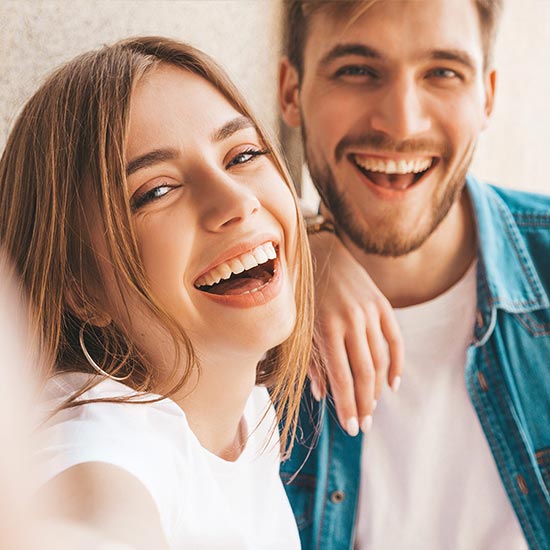 New Patients Welcome
Take Care Of Your Oral Health & Book Your Dental Hygiene Appointment Today