Woodgrove Dental Clinic
Dental Technology
in Nanaimo
New Patients Welcome
Dental Technology
Improvements in dental technology increase the ability of our dentists to examine and diagnose dental conditions. The use of digital scanners makes the process of taking x-rays or 3D impressions more efficient, which translates to less time spent in our dental chairs. At Woodgrove Dental Clinic, we use intraoral scanners, iTero scanners, and dental lasers to make your dental experience better, faster, and more thorough.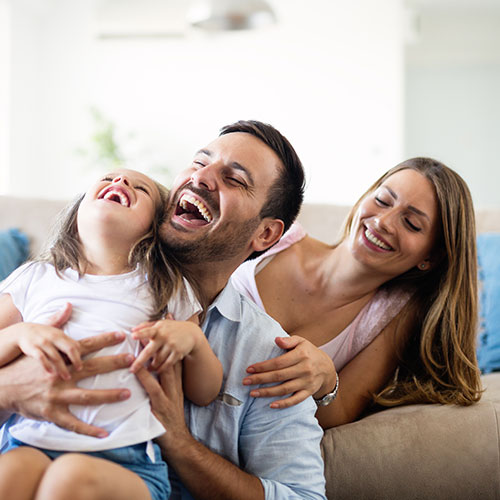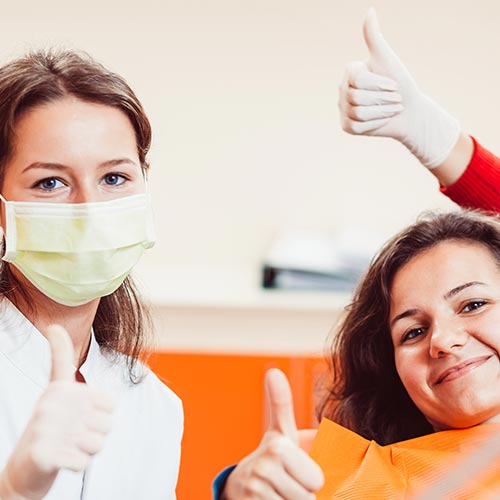 Dental Technology
Intraoral Scanner
The intraoral scanner is a wand-shaped device that scans your teeth to create a digital, 3D image within minutes. Our dental professionals will pass the scanner carefully over your mouth and teeth while the scan results appear on the monitor almost immediately. The intraoral scanner allows our dentists to clearly show you any concern areas in your teeth by pointing to different areas on the image on the screen.
Dental Technology
iTero Scanner
The iTero scanner is a handheld piece of dental technology that allows our dentists to take digital 3D impressions of your teeth. The entire iTero scanning process takes only a few minutes to complete. While you recline in the chair, our dental team will start by scanning your lower teeth and gum line before switching to the upper arch and your bite. The result will be a 3D model of your entire mouth and gums displayed on the digital screen, which can then be used to create restorations and dental appliances.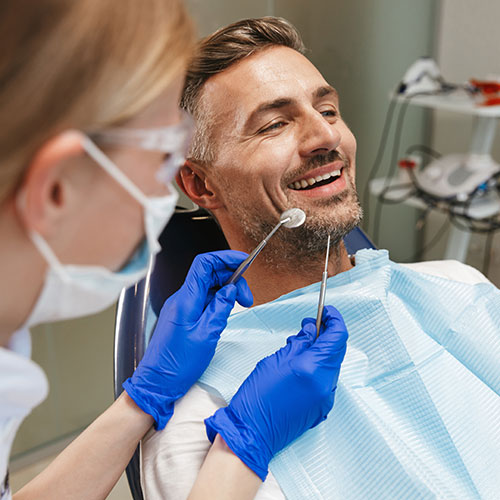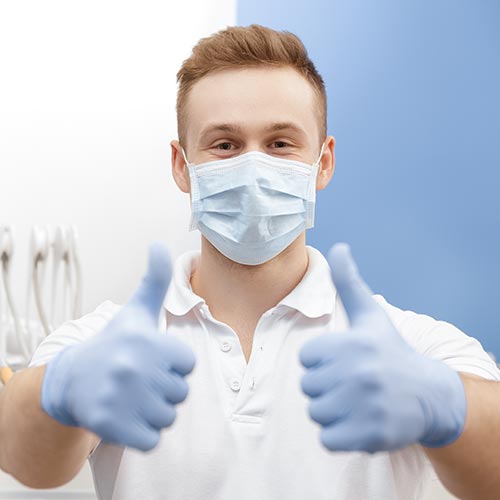 Dental Technology
Dental Lasers
Dental lasers detect cavities in the tooth early by locating tooth decay that the human eye cannot see. Lasers can also be used to prepare the area around a cavity for a filling. Our patients appreciate the technology because it tends to provide a more comfortable experience; most procedures and processes that use dental lasers do not require anesthesia because patients experience little to no pain.
New Patients Welcome
Take Care Of Your Oral Health & Book Your Dental Hygiene Appointment Today