Woodgrove Dental Clinic
Cosmetic Dentistry in Nanaimo
New Patients Welcome
Cosmetic Dentistry
It's important to us that you feel confident in your smile. We understand how powerful even the simplest cosmetic changes to your smile can be. Our goal is to help you achieve this using safe and versatile that allow us to correct a wide range of cosmetic issues. If you have been waiting to achieve the look you want for your smile, book a personalized consultation today to learn more and view similar cases.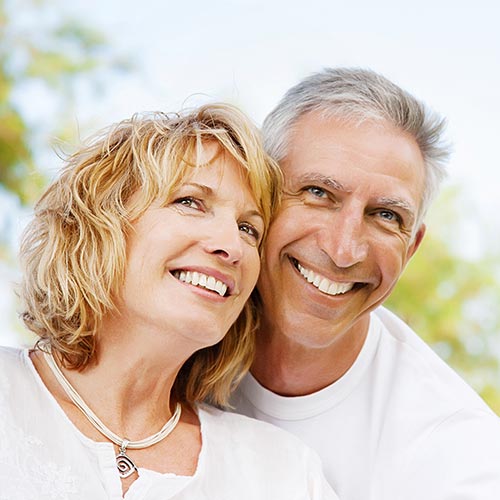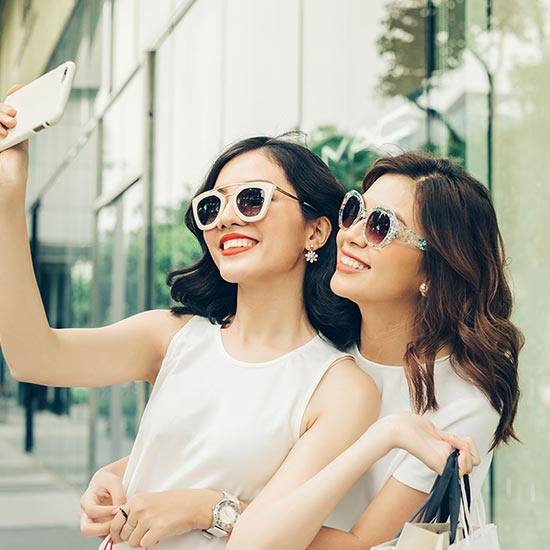 Cosmetic Dentistry
Hollywood Smile
The Hollywood Smile treatment is your key to dramatically changing your smile. A combination of cosmetic treatments is used to straighten, whiten, and reshape your teeth for a long-lasting, beautiful smile. If you want to skip orthodontic procedures and have long-lasting, improved-looking teeth sooner, then the customized Hollywood Smile treatment might be the solution for you. If you're interested, consult with our dentists today about the possibilities.
Cosmetic Dentistry
Dental Crowns
Dental crowns are typically recommended for instances when a natural tooth needs reinforcement. If a tooth is severely cracked or fractured, it cannot function properly on its own. A dental crown will be installed over the natural tooth to provide strength and durability so you can continue to eat with confidence. Dental crowns are also often installed after a root canal procedure to preserve the remainder of the original tooth.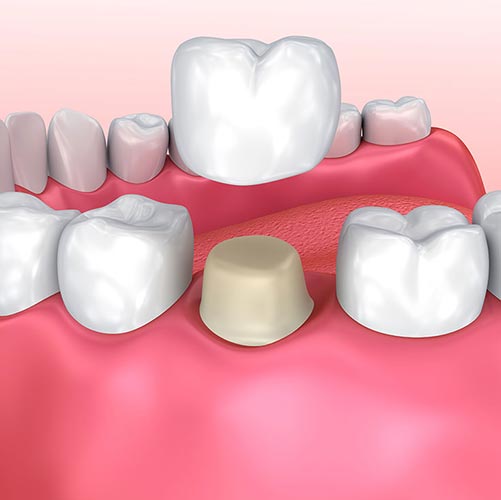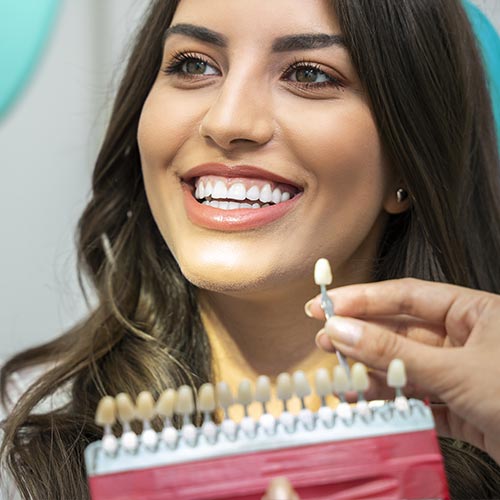 Cosmetic Dentistry
Take-Home Teeth Whitening
Whitening your teeth is an easy way to rejuvenate your smile. Our at-home teeth whitening kits are popular with patients who have an important upcoming event, such as weddings, anniversaries, or public appearances. Take-home whitening kits are safe and easy to use and can reveal brilliant results in as little as ten days.
Cosmetic Dentistry
Dental Veneers
A veneer is a thin, semi-opaque covering attached to the front of the tooth, hiding stains and discolouration. Veneers are custom-created to fix a variety of minor dental problems. Veneers can be shaped to correct crooked or chipped teeth. They can also be created to lengthen or widen teeth to reduce gaps and spaces.
New Patients Welcome
Take Care Of Your Oral Health & Book Your Dental Hygiene Appointment Today