Woodgrove Dental Clinic
Orthodontics in Nanaimo
New Patients Welcome
Orthodontics
Woodgrove Dental Clinic is pleased to offer our patients comfortable and practical solutions for straightening their teeth and jaws. We use two types of orthodontic technology in our clinic: Clear aligner therapy and Invisalign. These systems allow us to make tiny shifts in your teeth over time, leading to beautiful results.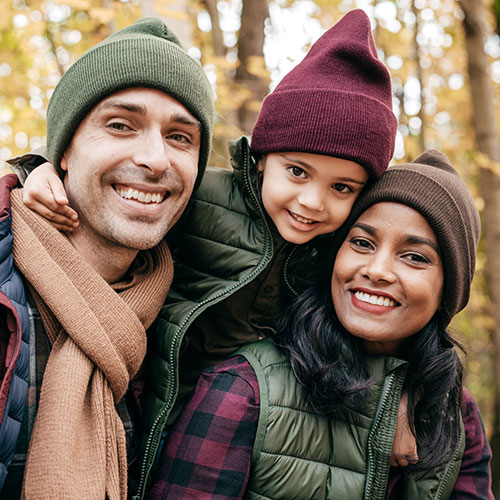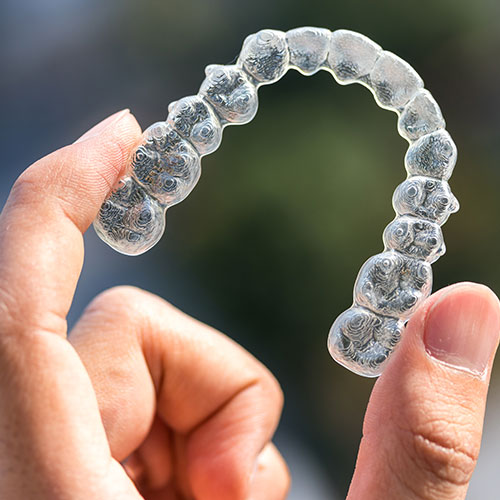 Orthodontics
Clear Aligner Therapy
Clear aligner therapy is a modern technology that was developed to provide an alternative to traditional orthodontic devices, such as braces. Many patients with mild to moderate orthodontic needs are candidates for CAT. They tend to prefer the process because the aligners are comfortable and nearly invisible, and they can often be priced similarly to traditional orthodontics. If you would like to explore your options, ask our dentists whether clear aligner therapy is right for you.
Orthodontics
Invisalign® Treatment
Invisalign is a popular type of clear plastic aligner therapy. It is used around the world to correct misalignments of the teeth and jaws. By applying slight but continuous pressure, the clear aligners slowly move the teeth into their correct positions.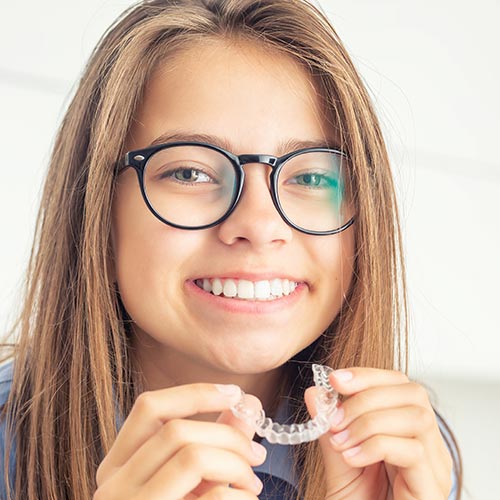 New Patients Welcome
Take Care Of Your Oral Health & Book Your Dental Hygiene Appointment Today